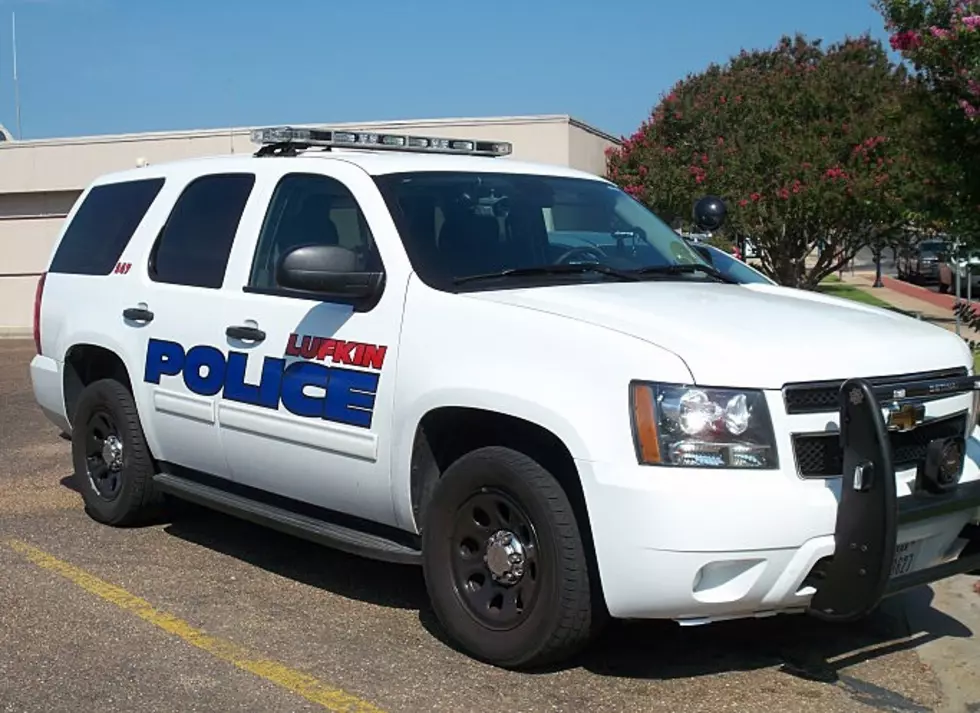 Lufkin Police Hiring with Great Pay and Impressive Benefits
KICKS 105
No doubt about it, working in law enforcement is one of the toughest jobs around.  It can be very dangerous and put you in situations that break your heart.  However, being a police officer can also be one of the most rewarding occupations.  It also helps when the community and your city governance support you.  That's exactly what makes working for the Lufkin Police Department so attractive.
How to Take the First Step
The Lufkin Police Department is hiring right now, and if 'to serve and protect' is part of your moral compass, this could be a great and rewarding career for you.  The next civil service exam is coming up on September 9, 2022. The deadline to sign up is August 19 at 5 p.m.
You can sign up for the next civil service exam here.
Let's Break Down Some Numbers
The base salary range for a Lufkin Police Officer is $50K - $76K, with supervisors ranging from $65K - $101K. There is also a $5,000 sign-on bonus for certified police officers. If you are not yet certified, and you do get selected, the City of Lufkin will pay you their starting salary AND pay to send you through the police academy. LPD will also cover all the necessary equipment, books, and your officer uniforms upon graduation.
The health insurance benefits are phenomenal.  I can say this because I have compared them to what I have, and let's just say that I'm envious.  See how your job's health insurance costs compare to these numbers:
- $75 employee/monthly
- $170 employee + children/monthly
- $315 employee + spouse/monthly
- $375 employee + family/monthly
You can also significantly add to your monthly salary if you're bilingual, have an associate's degree or higher, served in the military, take part in the SWAT team, and many other options.
Questions?
Detective Cody Jackson is the recruiting coordinator for the Lufkin Police Department and he'll be happy to answer any questions you may have at (936)633-0323.  You can also find the answers to many questions here.
Yes, it's one of the toughest jobs around, but, it's a career that can be very rewarding, both personally and financially.
25 True Crime Locations: What Do They Look Like Today?
Below, find out where 25 of the most infamous crimes in history took place — and what the locations are used for today. (If they've been left standing.)
LOOK: Here are the pets banned in each state
Because the regulation of exotic animals is left to states, some organizations, including The Humane Society of the United States, advocate for federal, standardized legislation that would ban owning large cats, bears, primates, and large poisonous snakes as pets.
Read on to see which pets are banned in your home state, as well as across the nation.