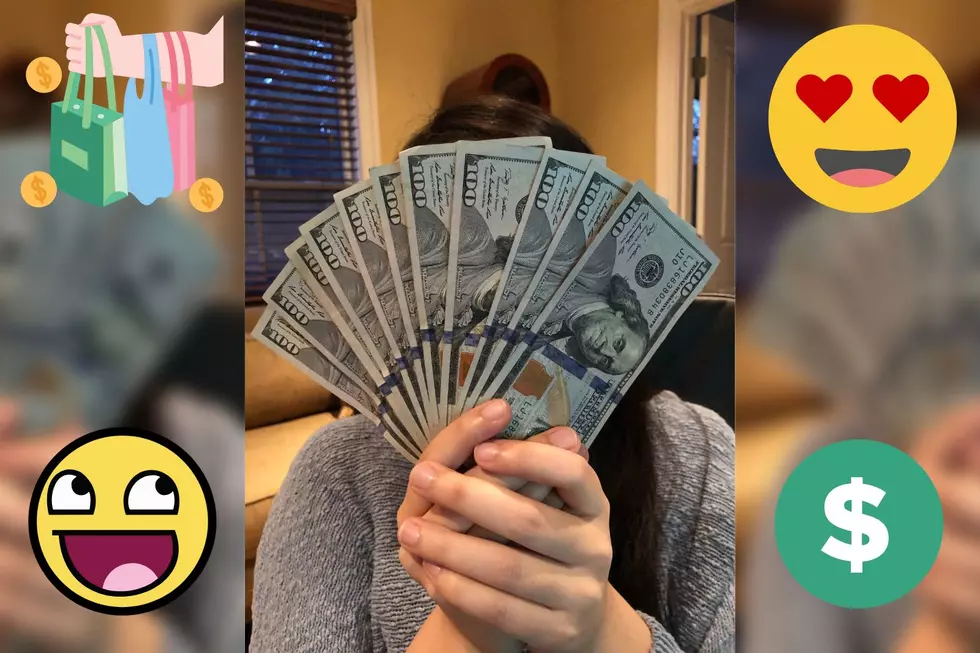 Shop Local, Win $1,000 to Use at Lufkin and Nacogdoches Stores
blogging guide via Unsplash
The past 2+ years have been tough when it comes to running a business. The pandemic, the economy, the supply lines, and finding enough employees have all played a part. These issues have really come down hard on the smaller, local businesses in many communities.
Every year, the words 'Shop Local' are emphasized over and over, and with good reason. There are so many outstanding local businesses in the Deep East Texas area. When you invest in their products, you invest in the business economy of the Pineywoods. This holiday season, make it a point to seek out these 'mom and pop' stores and help increase the viability of local businesses.
To that point, we'd like to give you $1,000 to shop at local businesses.
How Do You Win the One Grand?
It's pretty simple. Scroll down and you'll see numerous ways to get social with us and our participating businesses. Check back often because we'll be putting up more ways to enter throughout the contest which will end on December 16, 2022, when one person is drawn to win the Shop Local $1,000 which you can spend at any of the contest's participating retailers. You can spend it all at one store, or divide it up and spend it at several businesses.
Who are the Participating Retailers?
Abeldt's Pharmacy - 200 Gaslight Boulevard in Lufkin
Alene's Florist - 1206 S. Chestnut St. in Lufkin
Casa Ole - 2115 S. First St in Lufkin
Cook Tire & Service Center - 705 E. Denman in Lufkin
Dixon Furniture - 301 E. Laurel Ave in Lufkin
East Texas Pawn - 212 S. Timberland Dr - Lufkin
Perry Propane & Appliances - 6500 Franklin in Nacogdoches
Puff N Stuff - 2207 North St - Nacogdoches
Tommy's Watch & Jewelry - 800 S. Timberland, Lufkin
Wax Boss Waxing Studio - 507 E. Hospital St - Nacogdoches & 602 S. John Redditt Dr - Lufkin
See more for each business below.