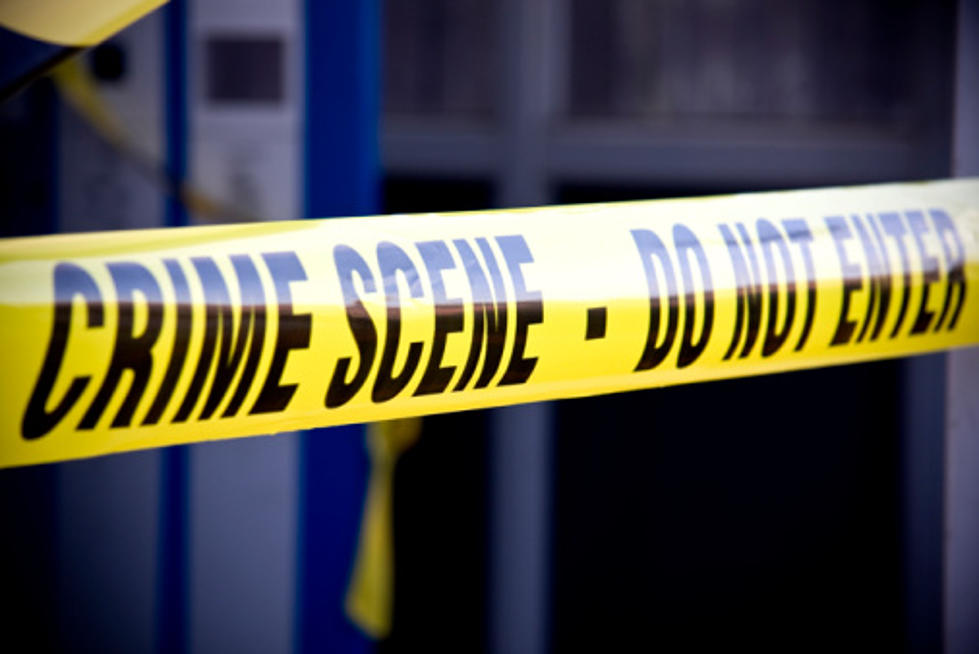 Lufkin Youth Passes Away in Overnight Homicide, Suspect Arrested
Brian Jackson
The Christmas holiday is supposed to be a joyous and festive occasion.  However, that has not been the case over the past several days for the Lufkin Police Department.
Overnight Homicide
According to a Lufkin Police release, department officials arrested a juvenile murder suspect Monday morning at Pinewood Park Apartments, located on Martin Luther King Jr. Boulevard near Dunbar Primary School.
 The suspect was taken into custody without incident around 7 a.m.
Lufkin Police report that a gunshot victim was brought into a local emergency room around 1:45 a.m. on December 26 by private vehicle and succumbed to his injuries. The victim was also a juvenile.
No further information is being released about this case due to the Texas Family Code which prohibits the release of information involving juvenile offenders. 
Christmas Shooting
This marks the third high-profile incident that Lufkin Police have responded to over the past three days.
Early on Christmas morning, officers responded to a 'shots fired' call at a local nightclub near Timberland Drive.  Two people were taken to the hospital as a result of that incident.
Another Juvenile Shooting Incident
Sometime around midnight on Friday, December 23rd, Lufkin Police responded to an overnight shooting that was similar in nature, but not related to the shooting that happened on December 26th.
The shooting on Friday involved a juvenile who was seriously injured. The juvenile was flown to an out-of-town hospital in critical condition.
According to a report from the Lufkin Police Department, officers were called to a local emergency room to a report of a juvenile who had been brought into the hospital by private vehicle with a gunshot wound.
Detectives are continuing their investigation into all of these incidents.
East Texas Top Cold Case Homicides
According to the Department of Public Safety's website, these are the top unsolved cases in East Texas
Beware of the 7 Remaining Most Wanted Sex Offenders in Texas
We are taught not to hate people but its hard to not hate this list of despicable men.
These fugitives should be considered Armed and Dangerous! Never try to apprehend a fugitive yourself.