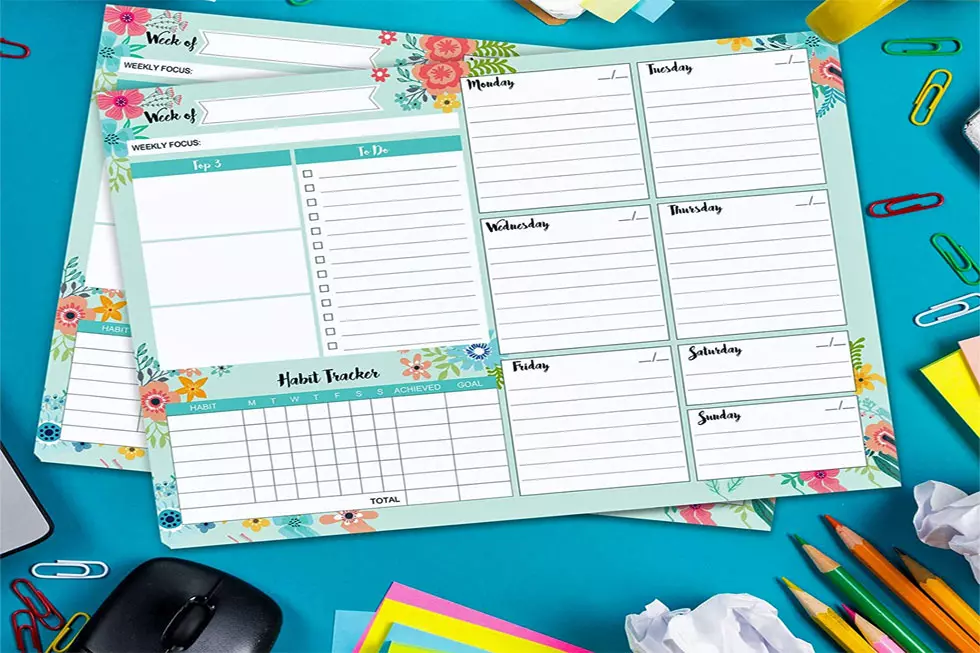 Last-Minute Stocking Stuffers That Are Surprisingly Impressive
Alright you guys, we are down to the wire here with last-minute Christmas prep. Whether you're the adrenaline junkie that likes to cut it close every year or someone with a teeny bit more time because your Christmas(es) may have been pushed back a bit, now is the time to secure your stocking stuffers and Amazon has got you covered.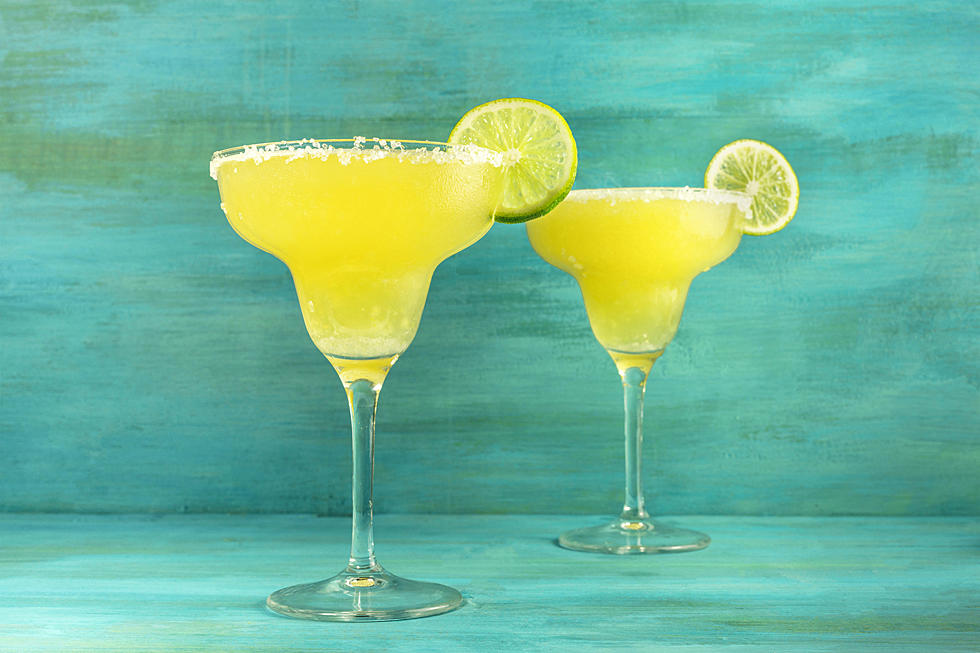 Fabulous Finds for Margarita Lovers
Whether you prefer yours frozen, on the rocks, flavored or with a floater, these spirited finds are guaranteed to enhance your love for margaritas no matter what time of year - or what time of day - it might be.